Orthopedics for surgery centers
More and more ASCs are gearing up to offer outpatient total joint replacements. With the Centers for Medicare & Medicaid Services adding total knee replacements and total hip arthroplasties to covered outpatient surgeries, the volume of orthopedic procedures performed in ASCs are projected to rise. In fact, Becker's ASC Review identifies three reasons why the number of orthopedic procedures performed in surgery centers versus hospital outpatient settings will skyrocket over the next decade.
Decreased payment barriers
Increased value-based care
Price and quality
That's why Cardinal Health is dedicated to helping customers increase revenue by offering the tools and knowledge they need to implement and optimize an orthopedics program.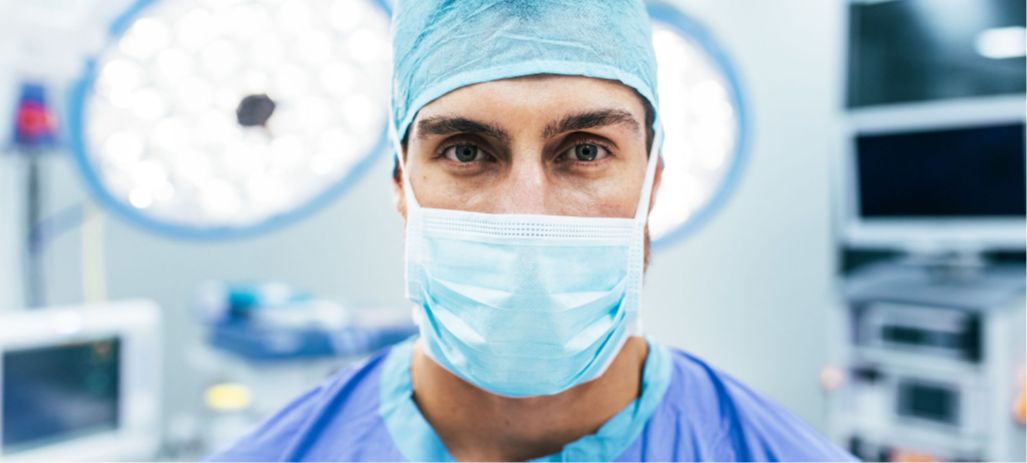 Important considerations for spine ASC administrators to ensure spine surgery centers are set up for success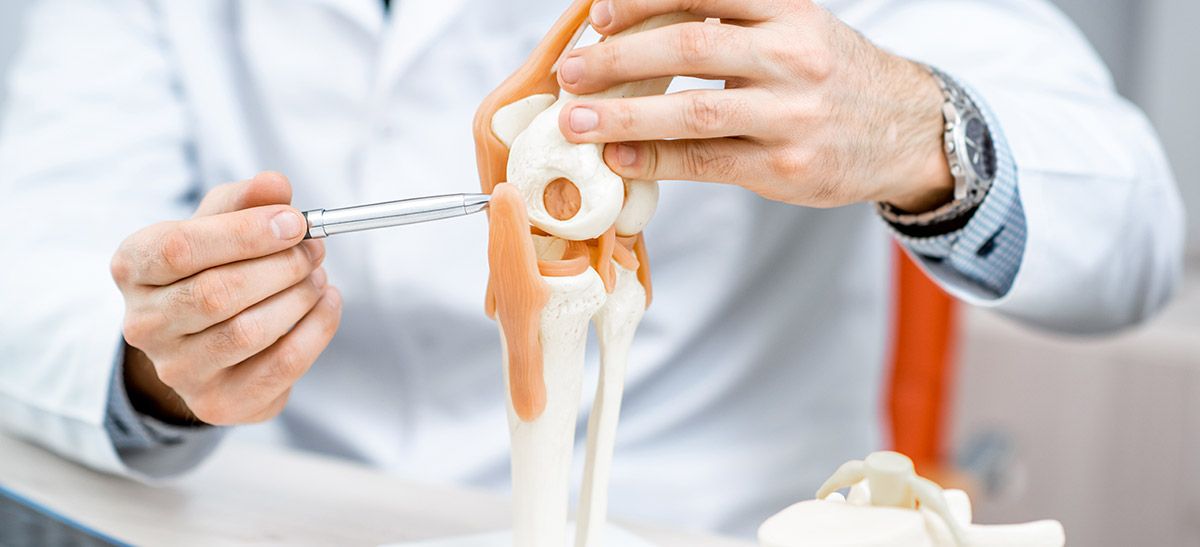 3 steps to starting your Total Joint Replacement program
Get your TJR program started in just three simple steps.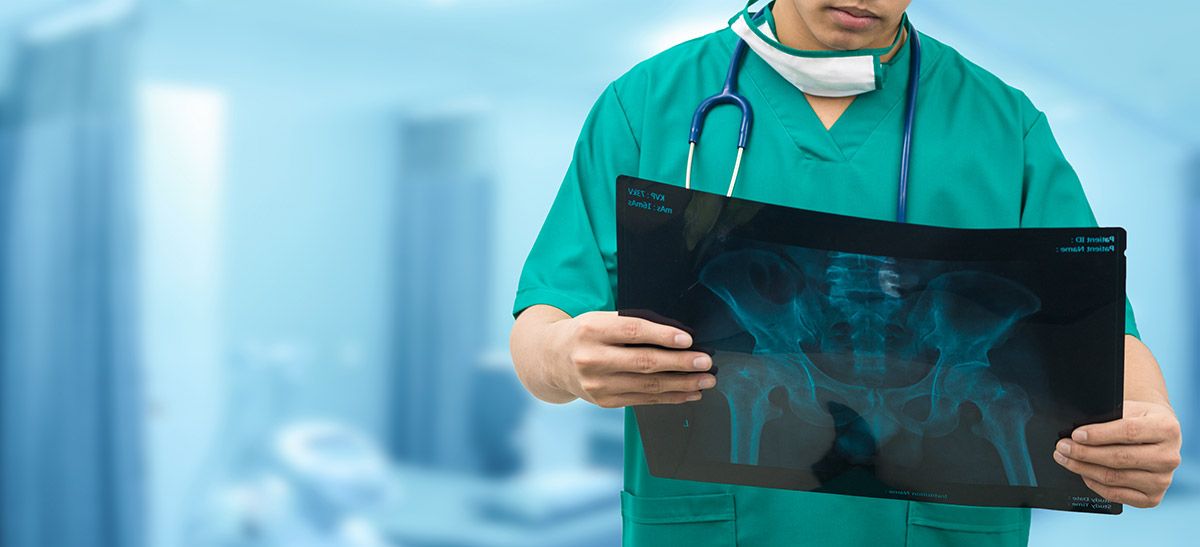 Total joint replacement roadmap
A complete guide to mapping out a total joint replacement program for your ASC.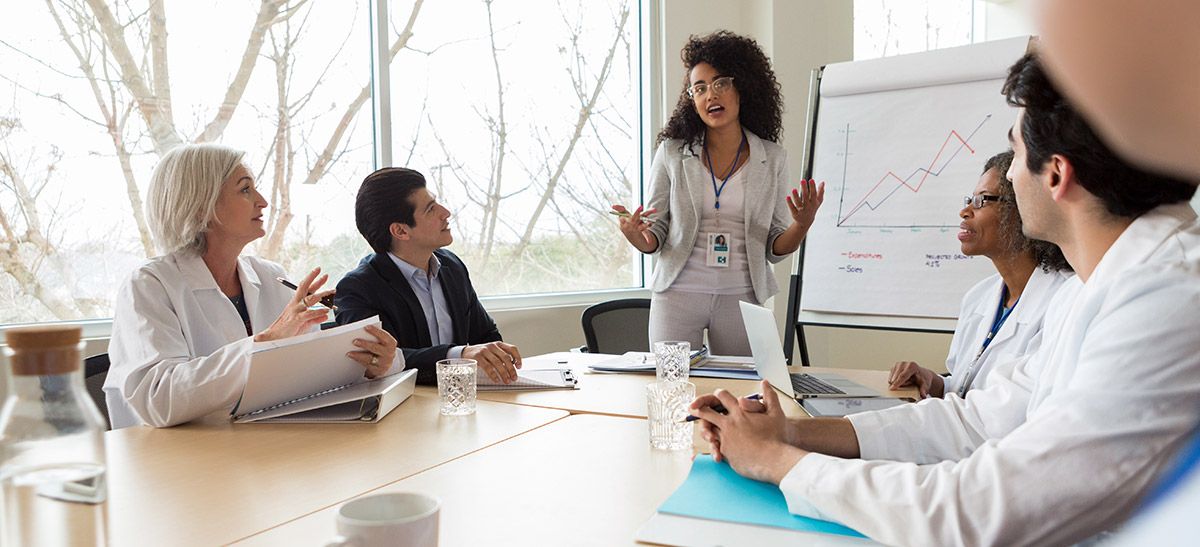 How to establish a total joint replacement program
Adding a TJR program takes a lot of planning. Learn from others who have done it.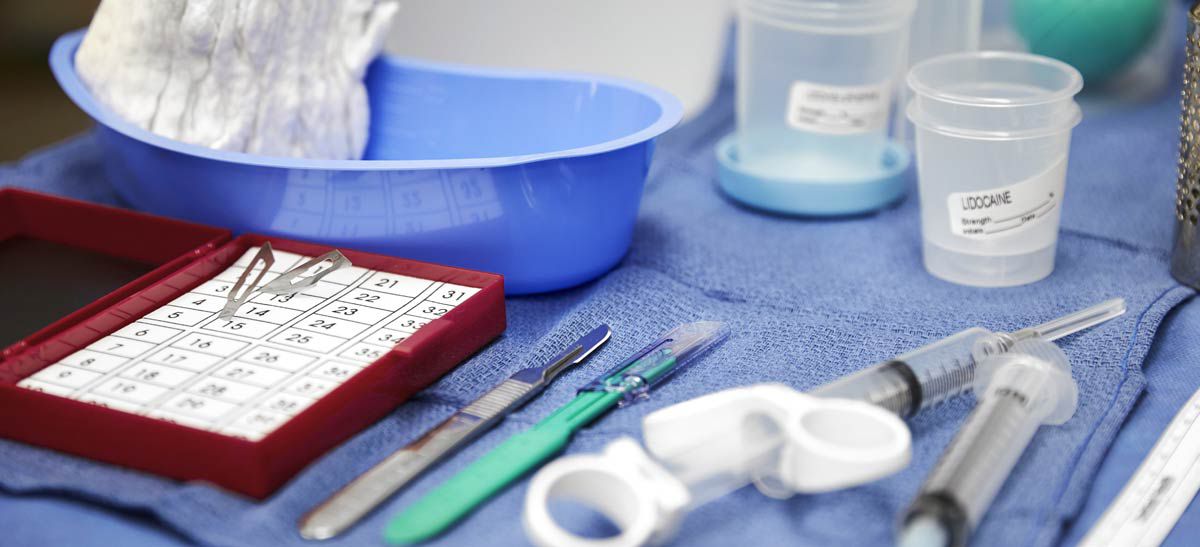 Total Knee Arthoplasty custom pack builder
Data based component recommendations to build or optimize a total knee pack.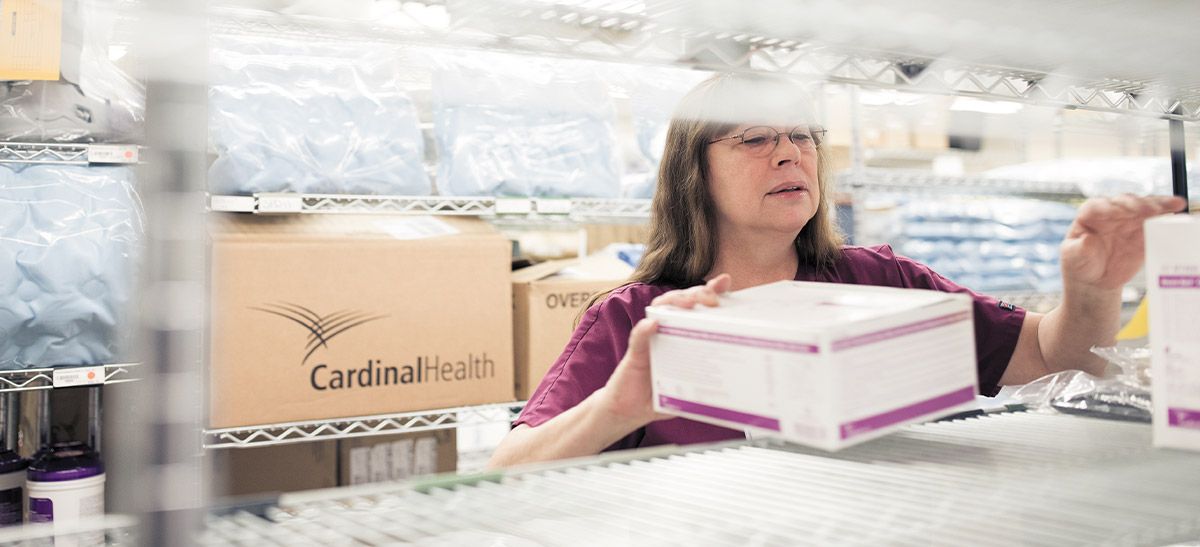 Making logistics logical
Learn how to maximize storage space and manage supplies in this webinar.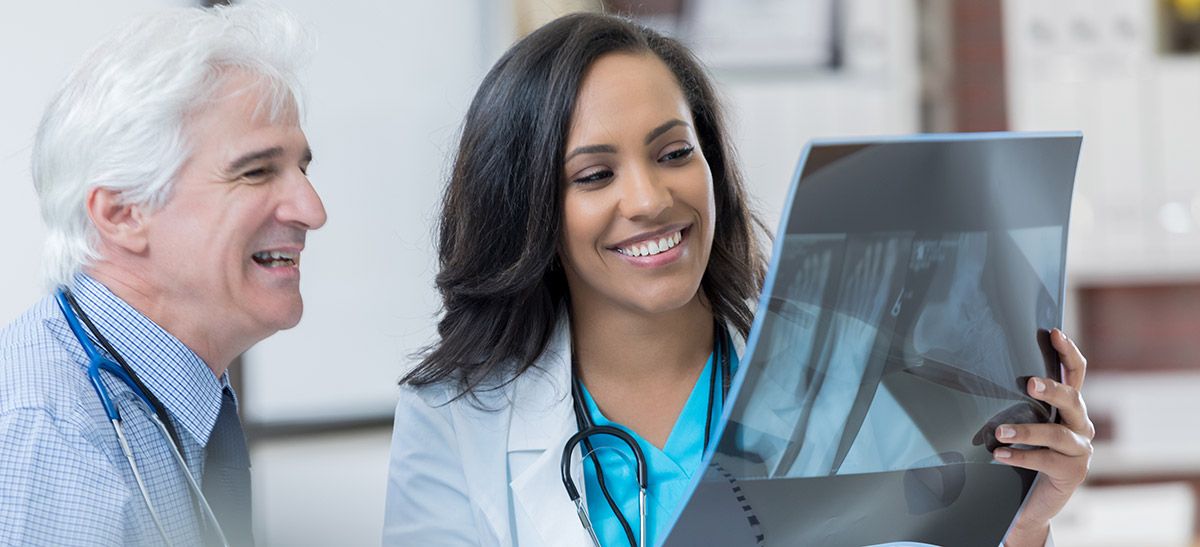 3 key opportunities for success
The experts weigh in on opportunities to identify and achieve success.
 
Orthopedic products and services
Let Cardinal Health offer the recommendations and information to help your ambulatory surgical center set up a successful orthopedics program, with cost efficiency, staff safety and enhanced patient care at the top of the list.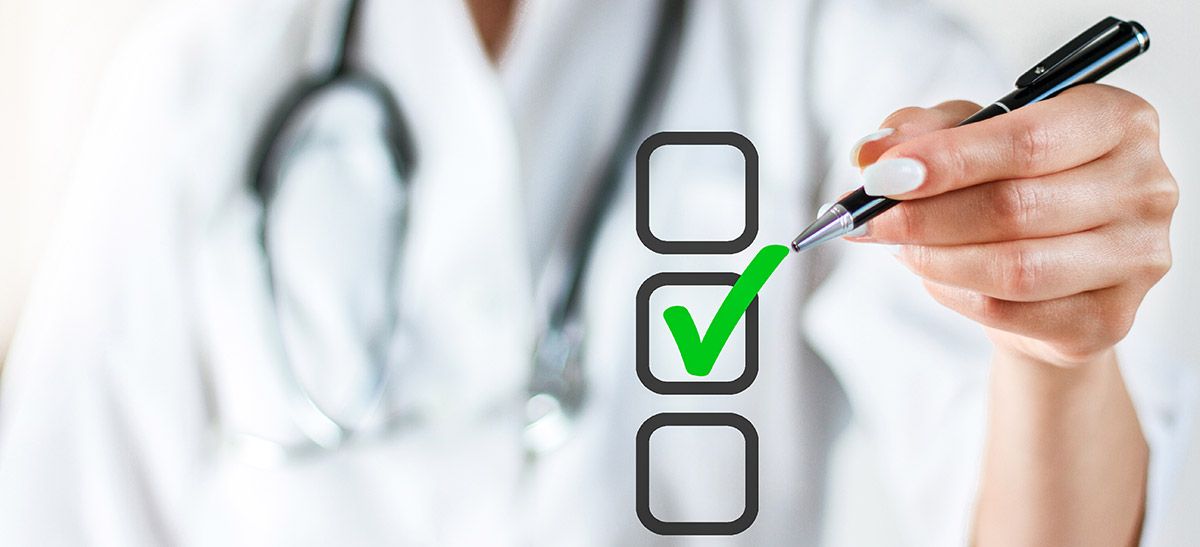 TJR supply checklist
Equipment and consumables you need to set up your total joint replacement program.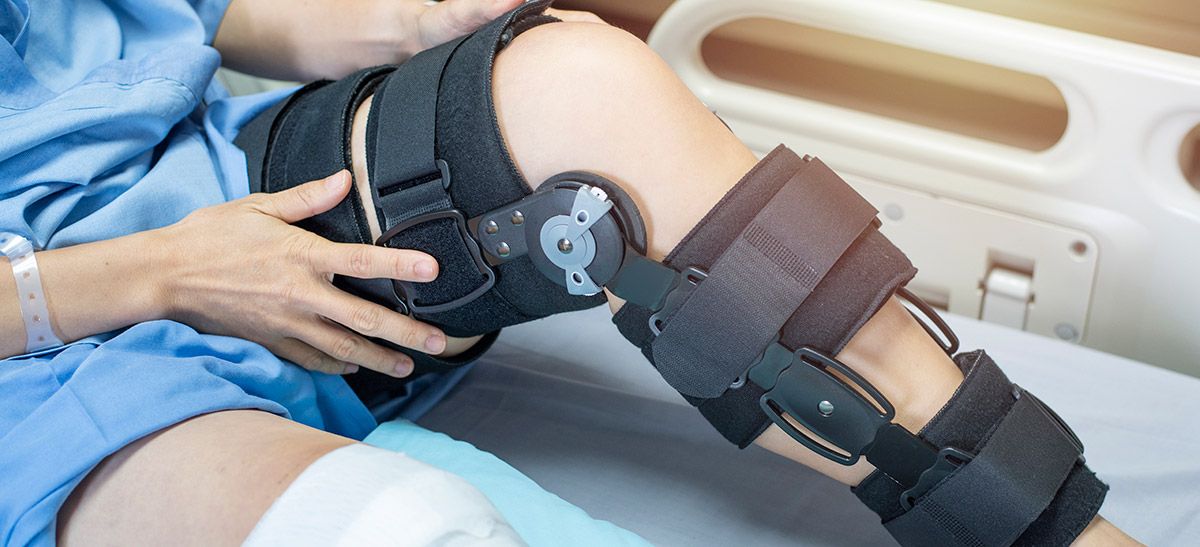 DME mobility essentials
Support patient care and recovery with clinician approved mobility aids.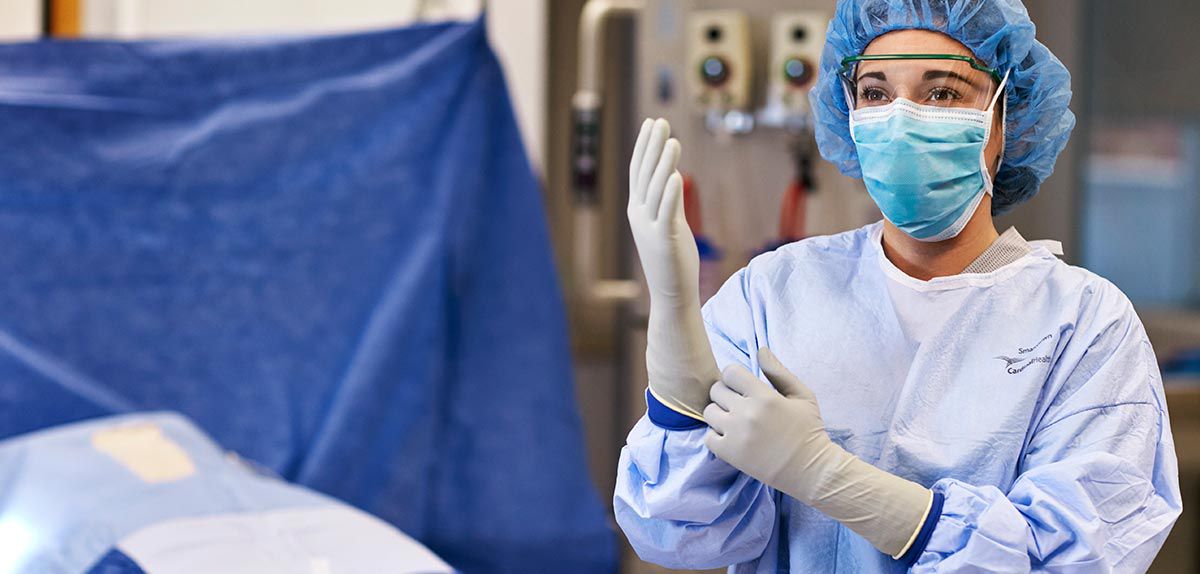 Surgical gowns quick reference guide
Find the right AAMI Level 3 or Level 4 gowns for your orthopedic procedures.