Cardinal Health Internship & Embark Programs
We offer exciting opportunities for summer interns to gain real-world experience and a sense of what our organization is all about, as well as an exceptional early career development program for graduates who join our fast-paced, quality-focused environment.
As a global, growing company ranked in the top 25 on the Fortune 500, we look for bright, motivated individuals who have a genuine commitment to making a difference for our customers and communities, while also sharing our strong values. We're confident you'll excel in an inclusive culture where everyone's contributions matter.
Top 50 Large Early Career Program
Organization: RippleMatch
Year: 2023
 
Top 50 Employers
Organization: HBCU Connect
Year: 2020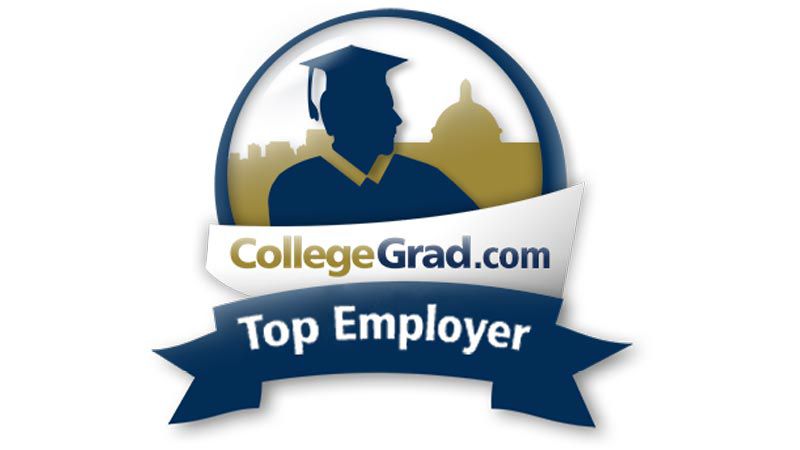 Top Employer
Organization: CollegeGrad.com
Year: 2022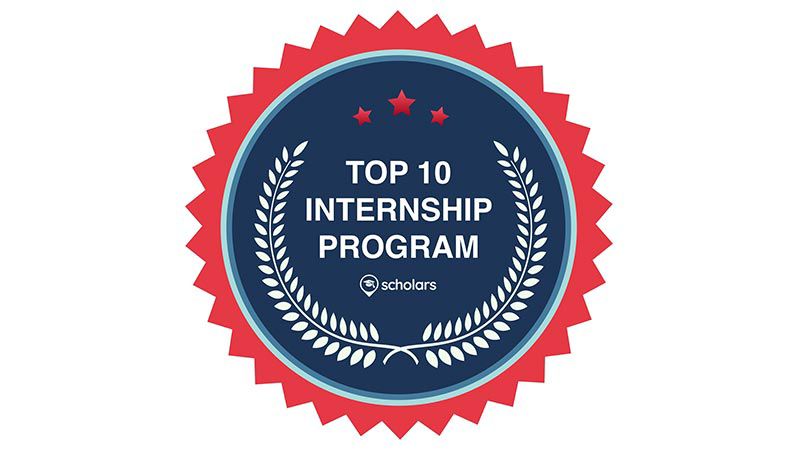 Top 10 Internship Program
Organization: Scholars
Year: 2021