Supply chain management for healthcare organizations has been catapulted into a role of even greater importance. And you're called upon to be a strategic adviser in delivering value for your patients and bottom line.
To be a strategic adviser, you need a strategic partner with the medical distribution solutions and visibility to elevate your supply chain and clinical performance.
---
Take control of your supply chain with a strategic partner
We'll work together with you to jointly identify, plan and execute strategic initiatives; and we provide:
Flexibility
Scaled solutions to build the model that works best for you – across all departments and sites of care – a model that fits your needs today and can grow with you tomorrow.
Reliability
50 years of experience, a future focus and a relentless drive to ensure you receive the products and solutions to meet tomorrow's challenges.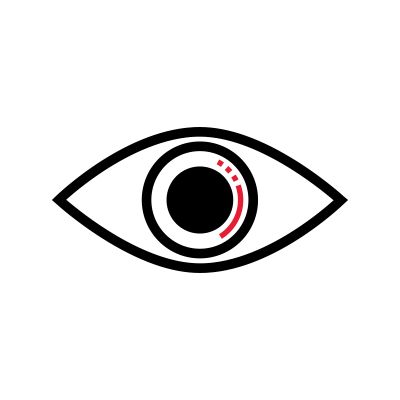 Visibility
Tools and resources – that show order and delivery status, available products and alternatives, opportunities for optimizations, and more – to help you make informed and actionable decisions.
---
Cardinal HealthTM Medical Distribution Solutions *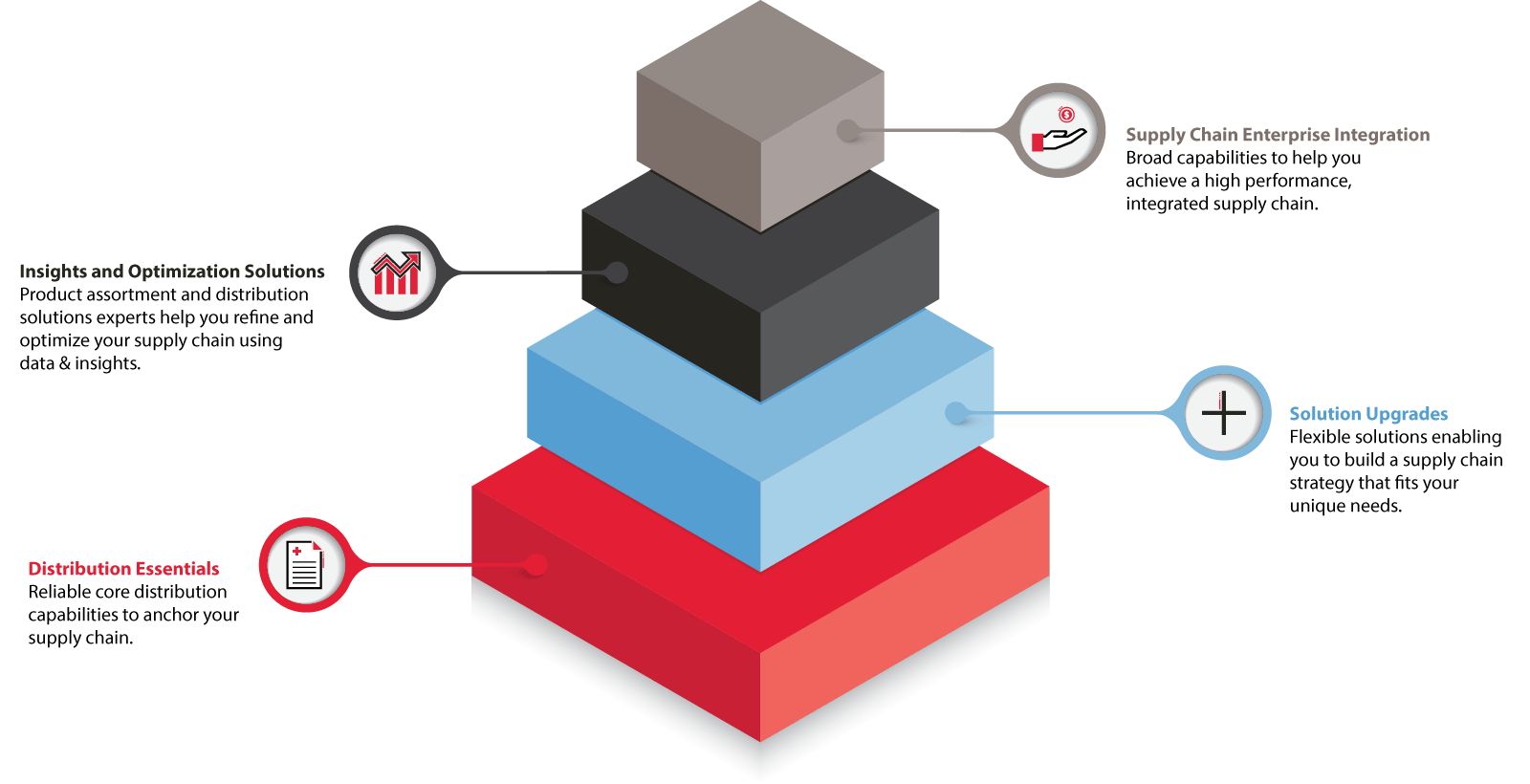 *Specific solution availability may vary by setting
---
Cardinal Health provides medical supplies distribution solutions to:
Hospitals and health systems
Ambulatory Surgery Centers
Physician offices
The Cardinal HealthTM Medical Distribution Solutions team has the strategic knowledge and expertise to understand what's happening at critical points in the supply chain. We help find bottlenecks, find options and contingencies, and work proactively to prevent disruptions. That's why we have been the medical supplies distributor and product partner of choice for the world's biggest health systems for decades.
Learn more about how our flexible range of offerings and capabilities helps you build a supply chain model for your medical supply distribution needs across all departments and sites of care (hospitals, laboratories, surgery centers and physician offices).
Medical distribution solutions