How Strategic Stock Solution works
In our rapidly-evolving healthcare landscape, supply chain management for healthcare organizations has been catapulted into a role of even greater importance.
For healthcare supply chains, it can be challenging to secure the right products and the right amount of space.
Strategic Stock Solution was developed to provide space reallocation and time savings by taking the burden of storage and inventory management from your facility.
Your supply storage, expertly managed
We can save your facility storage space by hosting your procured products, such as PPE, PPI, direct-to-manufacturer, bulk buys, etc. at a reliable facility within our network. In this program, you can place orders as normal through your Materials Management Information System (MMIS) that will then be managed and stored with us. Our Strategic Stock Solution provides visibility to your inventory through standardized reporting to show our assistance with reconcilitation, and expiration date tracking. The result: space and time savings to help you deliver the best patient care.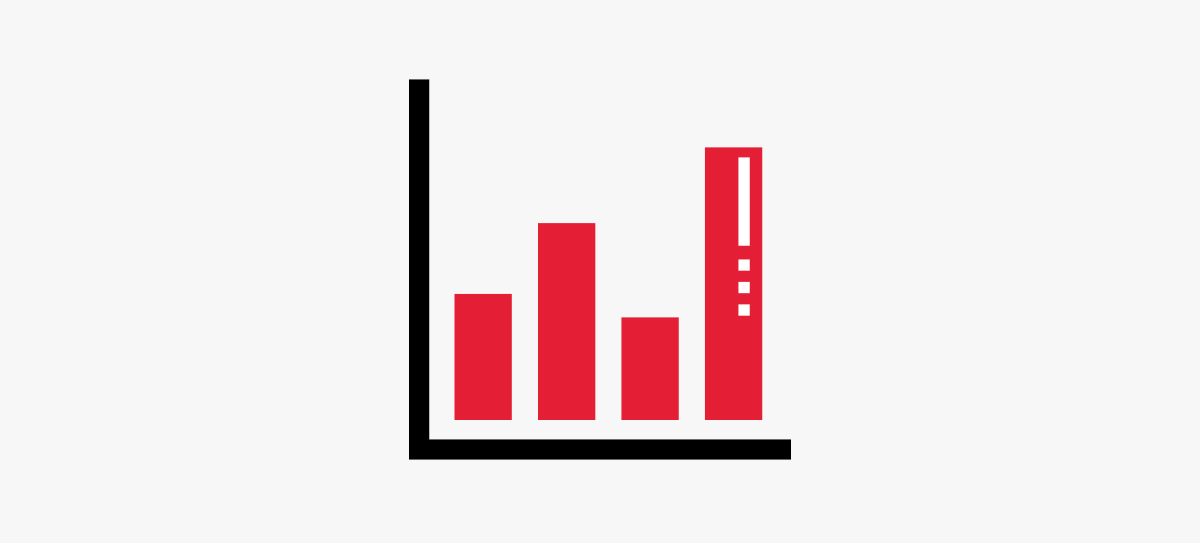 Take control of your supply chain
Discover the value of a solution that strategically manages your stock.
Strategic Stock Solution improves efficiency within your supply chain
Purchasing benefits
Opportunity to transition consigned inventory becomes customer-owned inventory
PO consolidation, reduced minimum order and lower shipping charges
System-wide aggregation improves contract negotiation and volume discounts
Storage benefits
Consolidated storage for bulk purchases
Reduced likelihood of stockouts
Quality-controlled processes to ensure proper storage care
Operational benefits
Fewer total shipments received
Less overall touchpoint time spent on inventory tasks
Streamlined supply chain with a single distributor
Inventory benefits
Warehouse management system for inventory tracking
Inventory reconciliation reporting
Pre-expiration date tracking and reporting minimizes waste
Service and support
More time free to focus on patient care
No change to how you order with Cardinal Health
Dedicated team support throughout the life of the contract