Improve clinical outcomes, drive efficiencies, and reduce costs with customized strategies for long-term care businesses from Cardinal Health.
---
The products you utilize and care-related decisions you make hold a significant importance to patient satisfaction and quality metrics. Our LTC product experts work with you to identify solutions for your strategic initiatives, focused on the health of your residents and your business.
Your long-term care pharmacy operations are unique in the healthcare system, different from retail pharmacies and not exactly like other pharmacies in your market. We think beyond the trucks and totes, always viewing what we do as directly connected to patient care.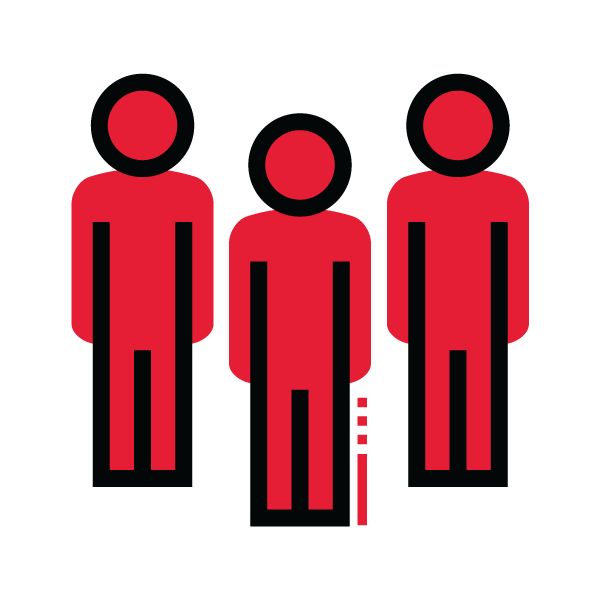 Dedicated team
Make your caregivers more effective, your inventory more efficient and your processes more scalable with a partner who works hard to truly understand your business and those you care for.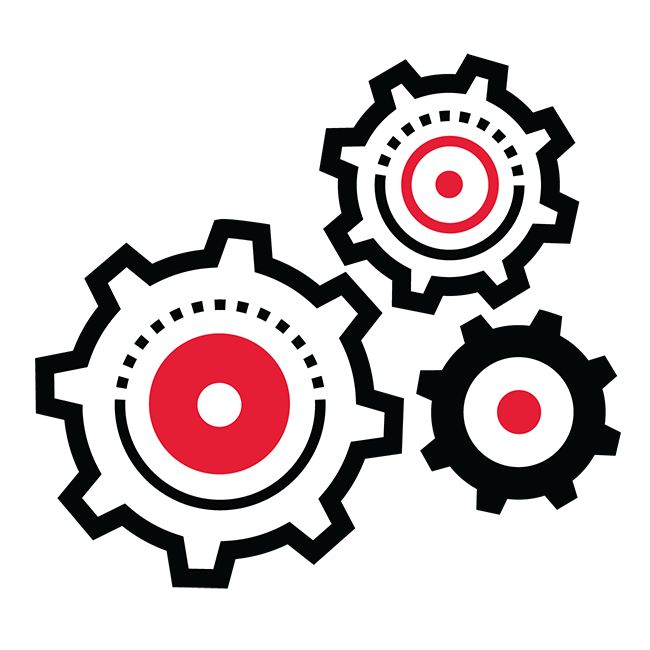 Focused solutions
Solve your complex problems with our innovative, collaborative solutions. From OptiFreight™ management solutions, to Lean Management consulting services, to our SkinHealth360™ clinical platform, we'll be by your side every step of the way.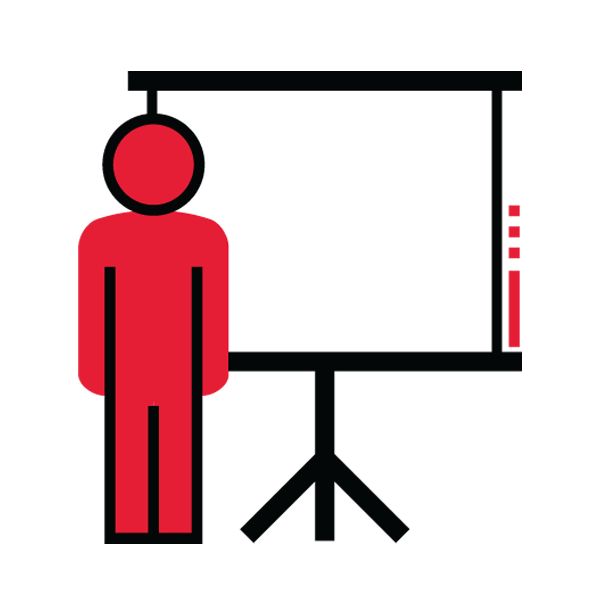 Clinical education
At Cardinal Health, we understand that ongoing education, training, and mentoring are critical to the success of any clinical department. We offer CE courses, small bite videos, and clinical resources for implementation to guide your team along the way.
---
---
Learn about what it means for us to be your strategic partner in Long Term Care. From product solutions, to clinical support, to best practice consulting, we'll remain by your side every step of the way.
---
Pharmacy services and solutions