Pack Manager™
Take control of your surgical supply chain and make more informed decisions about your procedure packs, in real time.
Advantages
Pack Manager™ provides you with direct access anytime, anywhere to important details about your custom procedure trays, surgical packs, and procedural kits, including:
Review and manage inventory
View surgical pack item pricing
Manage pack changes
Identify standardization opportunities
Implement cost savings initiatives
View videos and pictures of your packs and items
Receive customized email notifications on your surgical packs
Access online continuing education (CEU) programs
Features
What you'll find on the main hub of Pack Manager™ 
My packs and pack details – View pricing, pictures, videos, inventory, bill of materials and other information
Savings opportunities – See where to reduce costs and touchpoints by reviewing current packs and items
Standardization – View opportunities to standardize across your procedure pack program
Pack changes – See the impact of changes to your custom procedure packs in real time before submitting
Quality – Submit product quality concerns online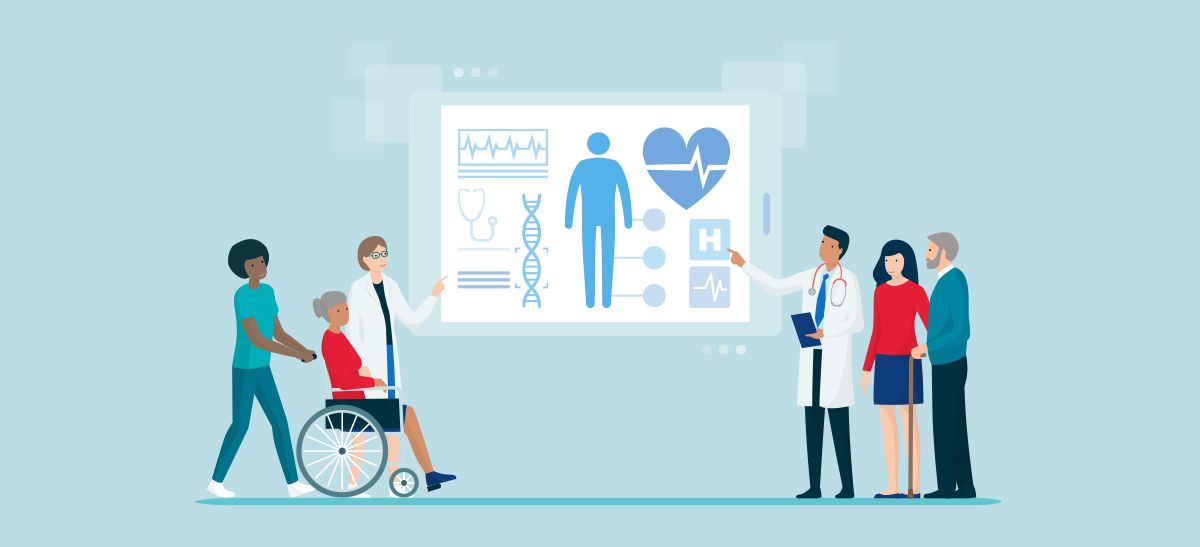 Discover what Pack Manager™ can do for you
Managing your pack program just got easier. Learn how Pack Manager™ can save time, reduce waste, improve training, and simplify inventory.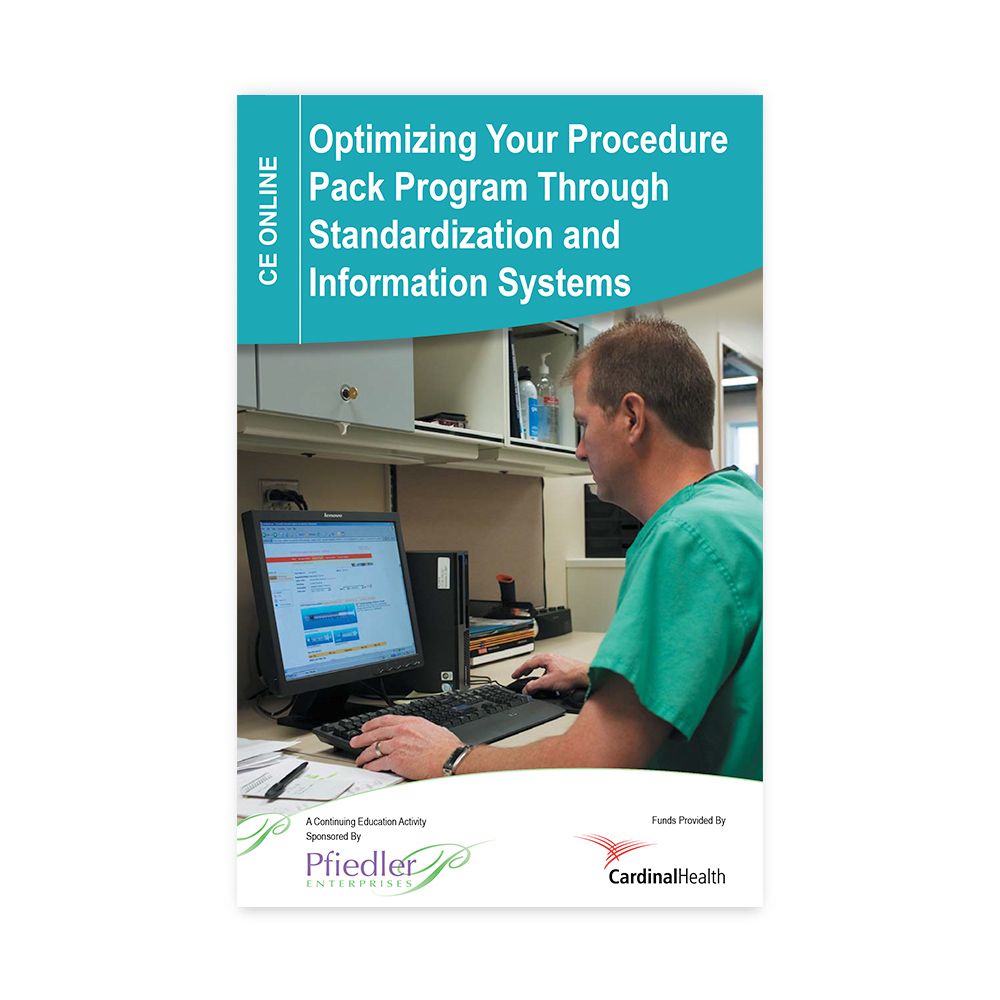 Optimizing Your Pack Program Through Standardization and Information Systems
Learn how with Cardinal Health pack solutions, you'll be able to make the component decisions that are right for you. Our analytics solutions show you how to thoughtfully standardize with clinical practice at the forefront.