Professional Healthcare Products
We offer industry expertise and an expanding portfolio of safe, effective products that improve quality, manage costs and reduce complexity. With our trusted regulatory experience, insights, and infrastructure, we help manufacture and source products that meet the demand for value-driven, comprehensive healthcare solutions.
With our large and growing portfolio, we help providers deliver the essential care their patients need across the healthcare continuum. Learn more
We deliver the pharmaceuticals that healthcare providers need to keep their patients healthy. Learn more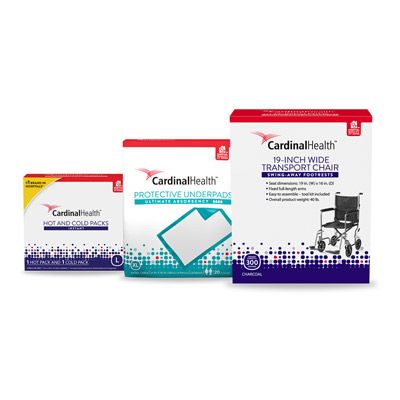 Consumer Products
Whether you are a caregiver or caring for yourself, the same quality products as used by hospitals are now available to you. Cardinal Health™ brand products are designed to help provide comfort, independence, and promote healing.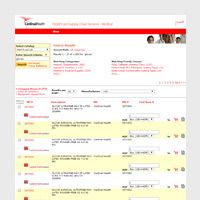 Looking for other brands we carry?
As one of the largest healthcare supply chains in North America, we distribute a wide range of products to meet your needs. Click on the link below to see all of the products we distribute and how you can order them for your facility.